<!- box:side-1 -->
COLD CASE FILE
COLD CASE FILE PICTURES
7th Grade Curriculum Pictures (pdf)
CLASS ANNOUNCEMENTS
Grade 7 Reading List and Pacakge (pdf)
CLASS RULES
HOMEWORK AND PROJECTS
Ms. Letiza
WELCOME TO MRS. LETIZIA'S CLASS
HOMEWORK, CLASSWORK, NOTES AND VIDEOS WILL BE UPLOADED TO "GOOGLE CLASSROOM"
Extra help sessions are scheduled before test as needed or upon request.
GRADING:
TEST 50% PROJECTS 30% HOMEWORK/CLASSWORK 20%
ENGINEER LIKE AN EGYPTIAN!!
HERE WE COME TO SAVE THE DAY!!
HAPPY HALLOWEEN FROM THE SUPER HEROES
OF 7B.
8th GRADERS MADE TELEGRAPHS. THEY TRANSMITTED AND TRANSLATED MESSAGES USING MORSE CODE.
WRITE LIKE A SUMERIAN! 6TH GRADERS MADE CUNEIFORM TABLETS. THIS IS THE FIRST RECORDED WRITTEN LANGUAGE IN HISTORY.
.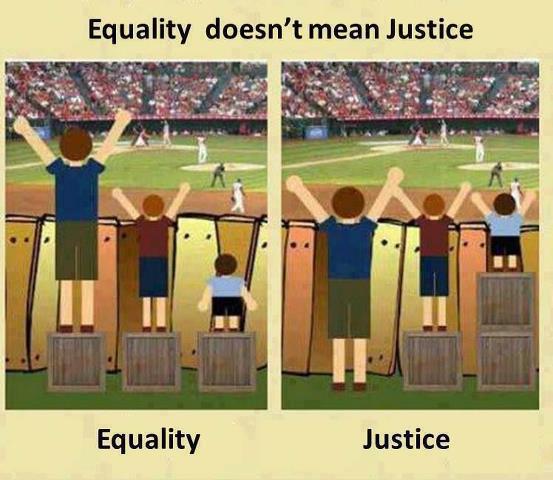 "I hold it that a little rebellion now and then is a good thing, and as necessary in the political world as storms in the physical."
Thomas Jefferson
"Let us be grateful to the people who make us happy; they are the charming gardeners who make our souls blossom."
¯ Marcel Proust
"There should be no bitterness or hate where the sole thought is the welfare of the United States of America. No man can occupy the office of President without realizing that he is President of all the people."




¯

Franklin D. Roosevelt
" WHAT LIES BEHIND US AND WHAT LIES BEFORE US ARE TINY MATTERS COMPARED TO WHAT LIES WITHIN US."
RALPH WALDO EMERSON
mailto:mletizia@visitationacademyparamus.org