<!- box:box1 -->
Faculty & Staff
COLD CASE FILE
COLD CASE FILE PICTURES
7th Grade Curriculum Pictures (pdf)
CLASS ANNOUNCEMENTS
Grade 7 Reading List and Pacakge (pdf)
MIDDLE SCHOOL Supply List (pdf)
CLASS RULES
HOMEWORK AND PROJECTS
Ms. Letiza

"A BUNDLE OF COMPROMISES"
The 7th grade took part in a very exciting educational experience. Each student was given the name of an actual delegate to the Philadelphia meeting which took place in 1787. As a delegate they were responsible for taking part in the many debates that ended in the bundle of compromises that we call the Constitution of the United States of America.
MERRY CHRISTMAS FROM OUR CLASS
WELCOME TO MRS. LETIZIA'S CLASS
Extra help sessions are scheduled before test as needed or upon request
The Ancient Egyptian pyramids are one of the most magnificent man-made structures created throughout history. The Egyptians began building pyramids during the beginning of the Old Kingdom, around 4,500 years ago. No building plans were discovered, so it is still a mystery on how the pyramids were built.
In this STEM challenge, students must design either a freestanding square or rectangular pyramid. The goal of the challenge is to design the tallest pyramid in the shortest amount of time.
8 th Graders participated in an activity which enabled them to understand the life of a Civil War soldier. Marching and fighting drill was part of the daily routine for the Civil War soldier. Infantry soldiers drilled as squads and in company formations. The loading and firing of muskets is a very detailed and complicated action requiring precise movement following a specific pattern.
After marching, drilling and loading muskets, the students discovered what the soldiers ate.
Hardtack for Union soldiers
Johnnycakes for Confederate soldiers
Apples and raisins for both sides.
​ ​ 7TH GRADERS HELD A MOCK TRIAL TO DECIDE IF COLUMBUS WAS A HERO OR VILLIAN.
7A'S VERDICT "VILLIAN"
7B'S VERDICT "HERO"
.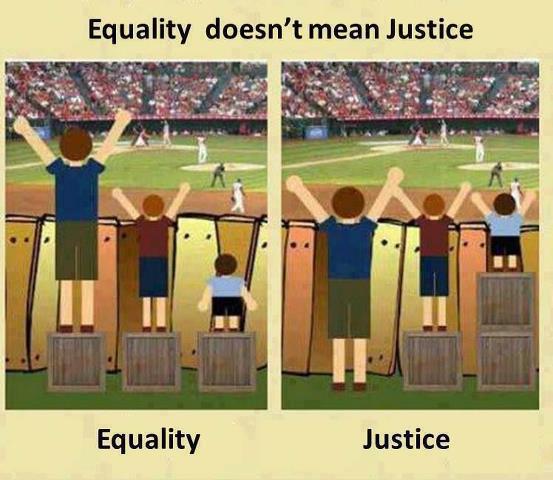 "I hold it that a little rebellion now and then is a good thing, and as necessary in the political world as storms in the physical."
Thomas Jefferson
"Let us be grateful to the people who make us happy; they are the charming gardeners who make our souls blossom."
¯ Marcel Proust
"There should be no bitterness or hate where the sole thought is the welfare of the United States of America. No man can occupy the office of President without realizing that he is President of all the people."




¯

Franklin D. Roosevelt
" WHAT LIES BEHIND US AND WHAT LIES BEFORE US ARE TINY MATTERS COMPARED TO WHAT LIES WITHIN US."
RALPH WALDO EMERSON
mailto:mletizia@visitationacademyparamus.org