<!- box:side-1 -->
Incoming 8th grade summer packet (pdf)
Incoming 7th grade summer packet (pdf)
Incoming 6th grade summer packet (pdf)
COLD CASE FILE
COLD CASE FILE PICTURES
7th Grade Curriculum Pictures (pdf)
CLASS ANNOUNCEMENTS
Grade 7 Reading List and Pacakge (pdf)
CLASS RULES
HOMEWORK AND PROJECTS
Ms. Letiza
SEE YOU IN SEPTEMBER:
June 2, 2020
Dear Students,
I hope I can help you understand how I feel, as your teacher during social distancing, and what I wish for in September.
There are no words I can use to describe to you how tough, how painful, how abnormal this "distance learning" is for me, as I assume it is for you. I have no embarrassment in telling you that I have cried on more than one occasion since schools closed, because I miss seeing you in class each day.
I love being a teacher, mostly because I enjoy our connections: our discussion and our debate, that helps me share with you some wisdom that will help you to become the best person you can be, and how your wisdom has helped me become a better teacher.
Online instruction has presented many concerns and difficulties for you and your family. The process of signing in to a device to gain information, and then introducing your work to me is a challenge. Please know that I am trying my best to give you the best instruction I can. I know that all of you have completed your work in the best way you can
To you and your families, please know that I am with you. We are all doing the best we can in this situation. Every day is difficult for us, but let's celebrate the victories and minimize the struggle. This is not normal. This is unwelcome. But we must remember it is unavoidable.
I want you to know that I have been, and will continue, doing the absolute best I can to provide you with a meaningful education during this unprecedented time. All of your teachers are working hard, to prepare your lessons, provide support and to whatever is necessary to make sure that you get the best education possible.
I miss you all terribly. Every day has been a challenge for me, much as it is for you. So we will continue to confront this challenge as we confront all challenges, TOGETHER.
This will not last forever, it will end and we will see each other in class, learning, debating and connecting again. Thank you for all your hard work and in helping me get through this difficult time.
SEE YOU IN SEPTEMBER
Your grateful and proud teacher,
Mrs. Letizia
WELCOME TO MRS. LETIZIA'S CLASS
HOMEWORK, CLASSWORK, NOTES AND VIDEOS WILL BE UPLOADED TO "GOOGLE CLASSROOM"
Extra help sessions are scheduled before test as needed or upon request.
GRADING:
TEST 50% PROJECTS 30% HOMEWORK/CLASSWORK 20%
ENGINEER LIKE AN EGYPTIAN!!
HERE WE COME TO SAVE THE DAY!!
HAPPY HALLOWEEN FROM THE SUPER HEROES
OF 7B.
8th GRADERS MADE TELEGRAPHS. THEY TRANSMITTED AND TRANSLATED MESSAGES USING MORSE CODE.
WRITE LIKE A SUMERIAN! 6TH GRADERS MADE CUNEIFORM TABLETS. THIS IS THE FIRST RECORDED WRITTEN LANGUAGE IN HISTORY.
.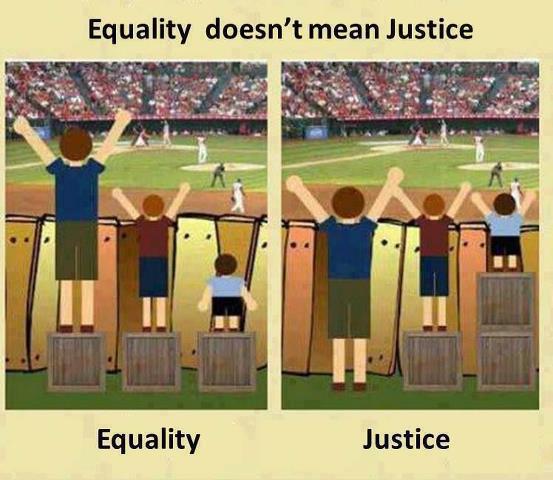 "I hold it that a little rebellion now and then is a good thing, and as necessary in the political world as storms in the physical."
Thomas Jefferson
"Let us be grateful to the people who make us happy; they are the charming gardeners who make our souls blossom."
¯ Marcel Proust
"There should be no bitterness or hate where the sole thought is the welfare of the United States of America. No man can occupy the office of President without realizing that he is President of all the people."




¯

Franklin D. Roosevelt
" WHAT LIES BEHIND US AND WHAT LIES BEFORE US ARE TINY MATTERS COMPARED TO WHAT LIES WITHIN US."
RALPH WALDO EMERSON
mailto:mletizia@visitationacademyparamus.org